On June 2, 2016, Slavery Free World produced an intimate briefing with Operation Underground Railroad featuring former CIA and Homeland Security Operatives, Tim Ballard and Matt Osborne. We were also honored to have California District Attorney Amanda Hopper, the District Attorney's Chief Investigator Jason Parker, and Sheriff Deputy Carl Dinwiddie as special guest speakers that evening.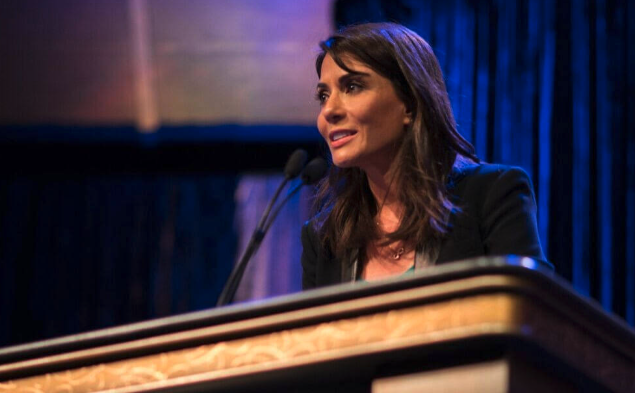 Operation Underground Railroad (O.U.R) is a nonprofit organization that rescues children from sex slavery around the world. O.U.R.'s Underground Jump Team consists of former CIA, Navy SEALs, and Special Ops operatives that lead coordinated identification and extraction operations. In less than two years of existence, O.U.R. has rescued 529 victims and arrested more than 182 traffickers around the world. 
The briefing gave an in-depth look into some of O.U.R.'s recent undercover rescue operations in Thailand, Colombia, India, Haiti and the United States.